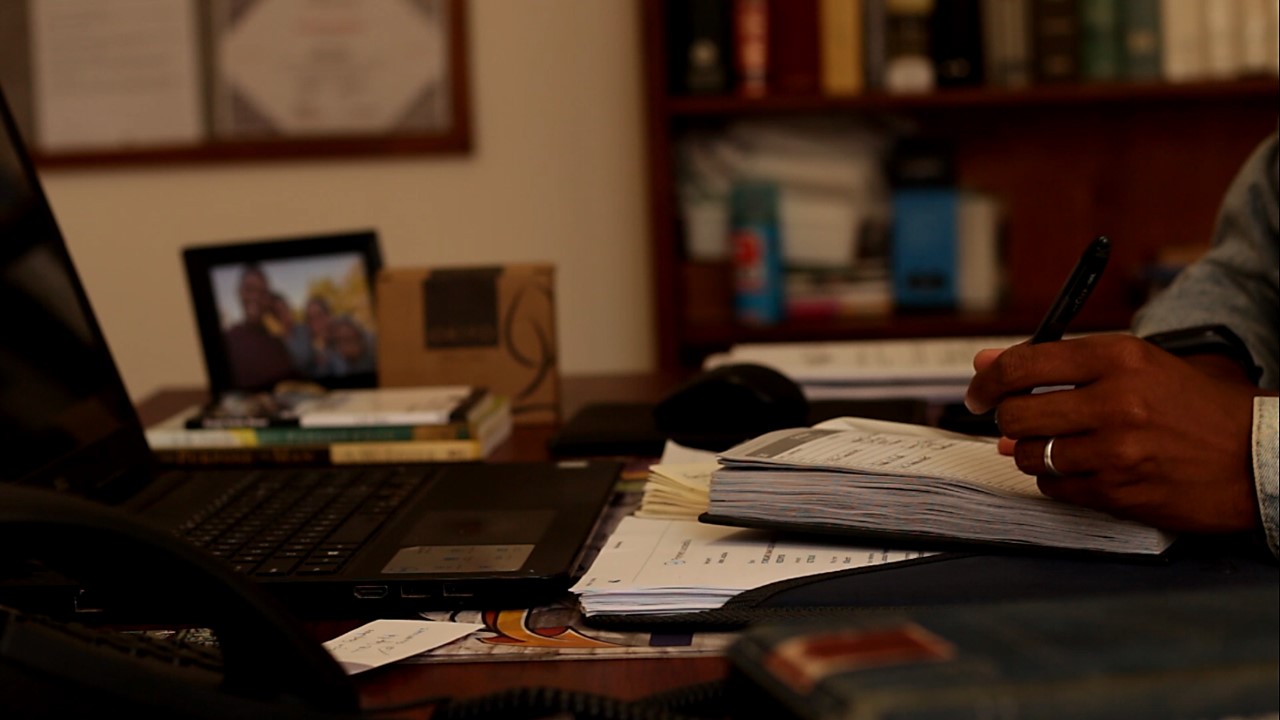 Interrim Senior Pastor
Cecil John Peasley was born of missionary stock in Port Elizabeth. He came to Christ at the age of 15. After graduating from the Baptist Theological Seminary, he pastored churches in Durban and Johannesburg. Since 1982 he has been an international missionary. His ministry has taken him to every continent of the world. He is an evangelist at heart, has a gift of preaching and teaching, and has a love for pastoral care.
Jeanette, his wife, and partner in the ministry is friendly and outgoing. Her area of expertise is administration. She also has a gift of preaching.
Student Youth Pastor
Jason, originally from Graaf-Reinet, joined us in January 2020 and oversees our children's & youth ministries. He is a teacher at heart and has a great passion for communicating God's Word to young people in practical and creative ways. His desire is for youth and children to enjoy being taught about God with the hope of creating healthy Christian fellowship among themselves. Jason is also an accomplished musician and has a great love for leading others to worship God.
His wife Amy is a teacher and has a heart for Christian education. Her passions lie in studying Scripture, worshiping in song and mentoring young ladies. They have two beautiful children named Zara and Jude.